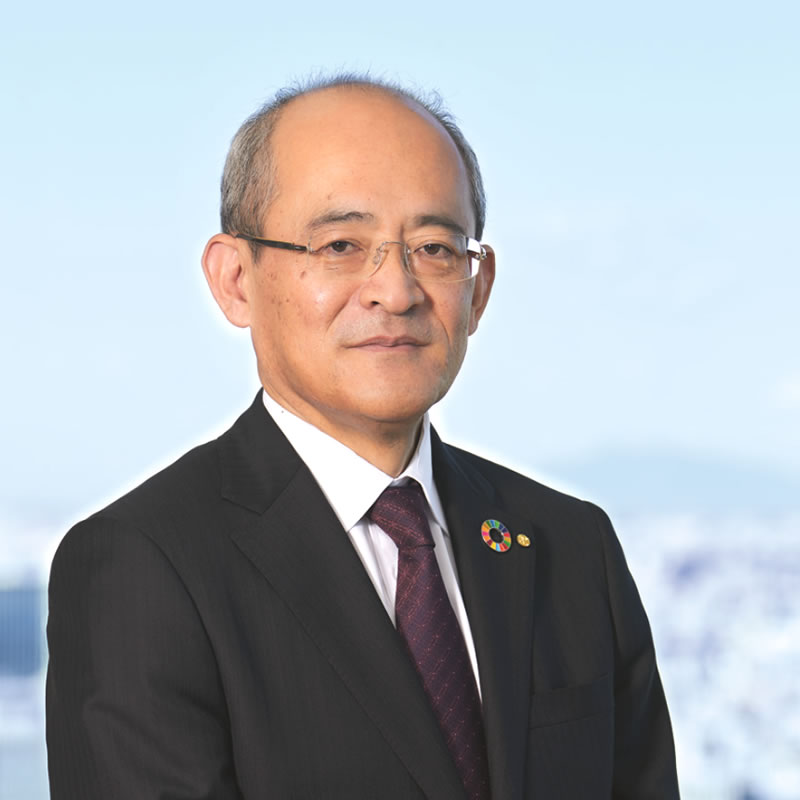 TB Global Technologies Ltd. (TBG) was established through the merger of Tokyo Boeki Machinery Ltd. that supply equipment required for loading and unloading petrochemical, liquid natural gas (LNG), chemical products materials, clean energy, etc., energy related equipment, and sales and after-sales services and Tokyo Boeki Engineering Ltd. that provides the development and manufacturing of the above-mentioned products. We have been creating new values by gathering the strengths we have accumulated for more than half a century, and putting together the value chain from marketing to development / manufacturing / sales / after-sales services.
The world is moving towards an irreversible carbon free society.
Awareness of environmental challenges ahead and the aim to realize a decarbonized society will accelerate the energy transition.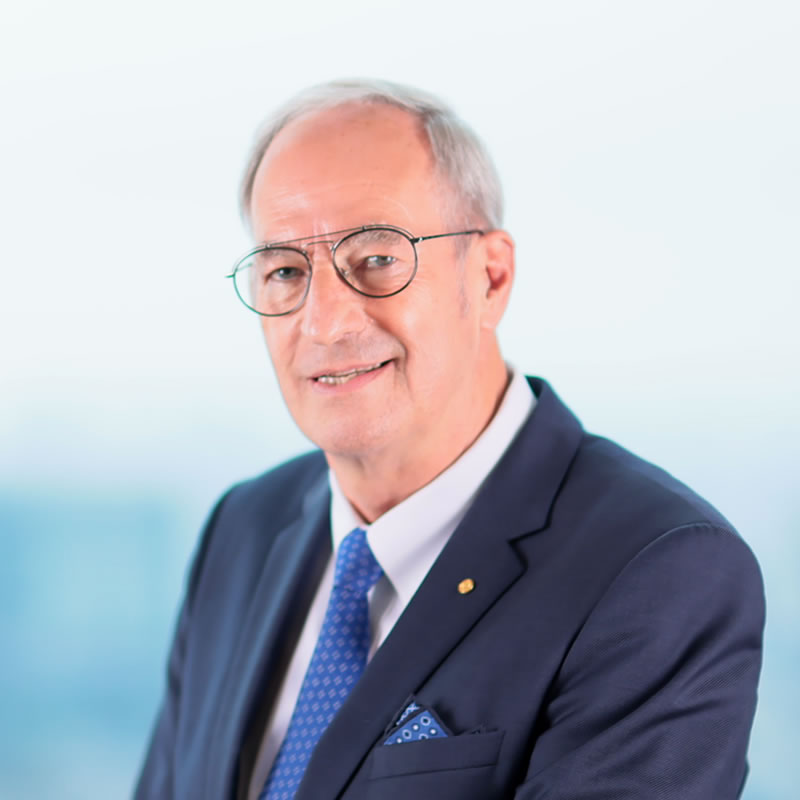 As a responsible company, we will be where technology and needs collide, to bridge the gaps, enabling our customers success during this long journey.
TB Global Technologies will continue to be instrumental in the energy supply chain. In this game changing environment we will engage our company culture and creative spirit to provide the industry with innovative products and solutions adapted to the earth-friendly era which we are entering.
We pledge to fully devote our company skills to actively contribute to the implementation of a carbon-free society. Our primary mission will remain to serving our customers, we will imagine and create products and services of the future, that will support the energy transition
Chairman and Representative Director Hideshige Tsubouchi
President and Representative Director Laurent Poidevin